人才发展
Talent Developent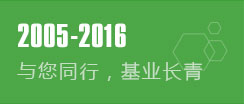 Talent Idea
Talent Idea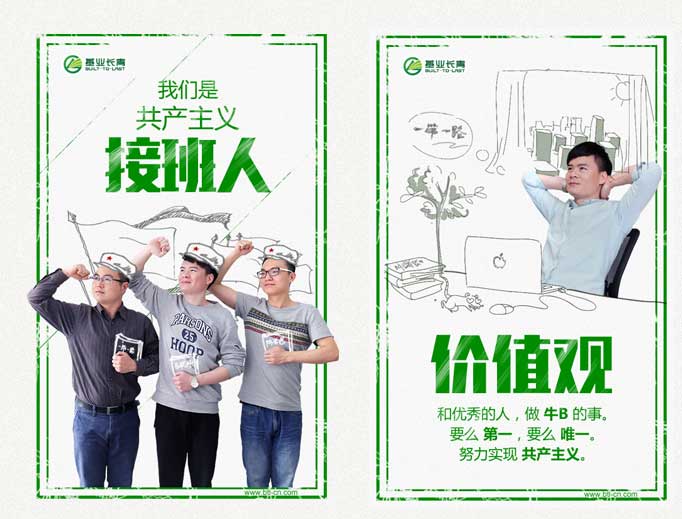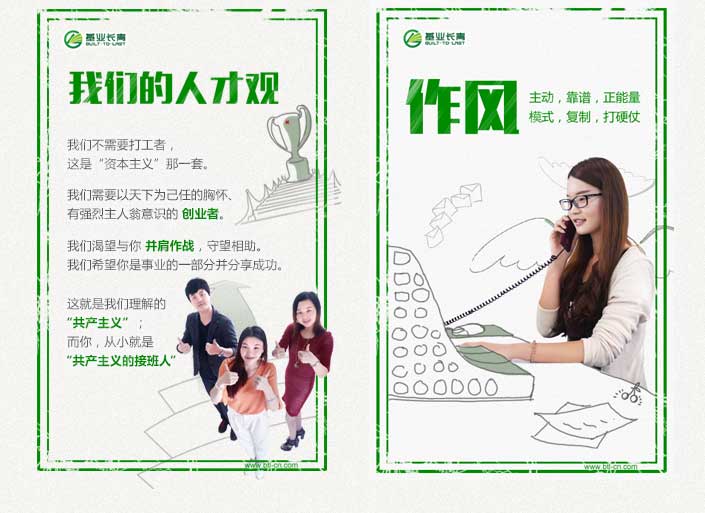 We do not need passive and obedient workers, it is "capitalism" style .
We need the people who work for the world ,
We need the pioneers who have a strong sense of ownership.
We are eager to fight side by side with you, helping each other.
We hope you will be part of us ,and share success with us.
This is our concept of "communism."
And you grew up as a "communist successors."